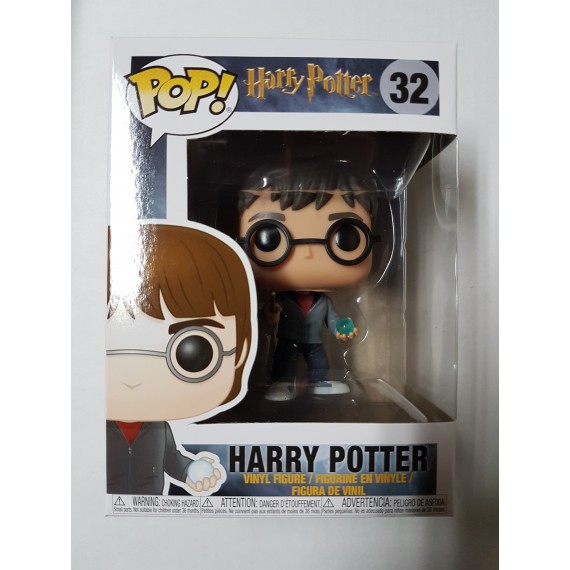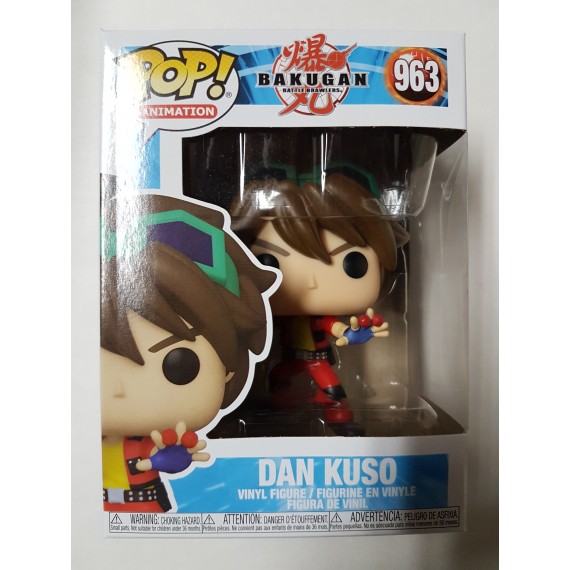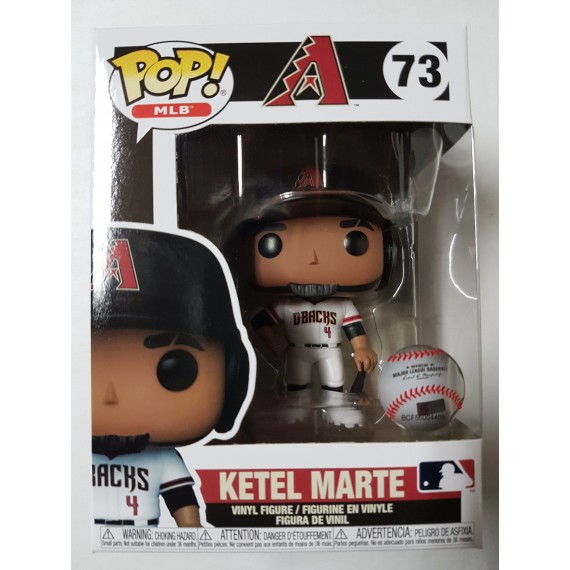 Free Shipping
for all order over $150
Canada & US Only
Protective Shipping
All cards are shipped in protective top loader to avoid any damages to cards. All other items are shipped in a protective way.
Our Prices
All our prices already included the taxes.
Latest News
Nintendo announced 3 new Amiibo figures coming at the end of March.

Teenage Mutant Ninja Turtles cartoon series of NECA figures will expand in the summer of 2021 with 5 new pack.

Upper Deck announced an Alexis Lafreniere Collection set for the 2020-21 season.